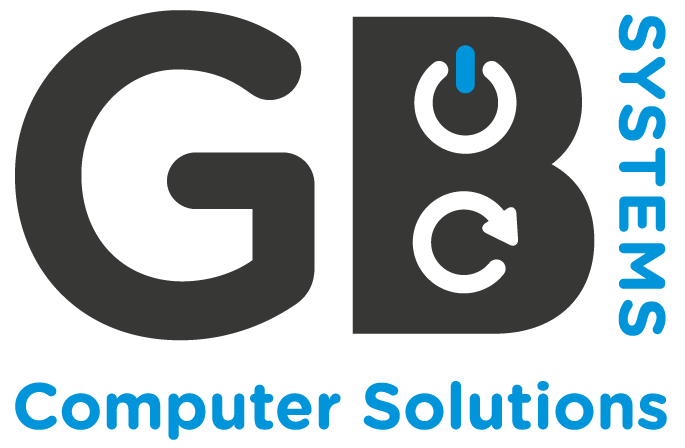 Glenn Robinson
Computer Technician
Covering most of areas around North Yorkshire, Richmondshire, Hambleton and The Dales.
+44(0) 7740 482 837
Get in touch
Frustrated your computer just isn't working properly?
Worried you've lost data or you are new to technology?
Don't worry. I can help.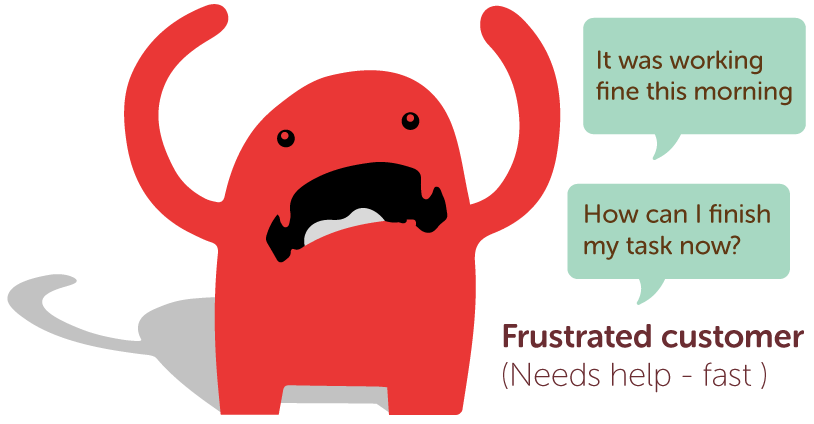 Maintenance
Comprehensive range of repairs, including: laptops & desktops, broadband & wireless solutions, data recovery, virus removal and hardware repairs.

Upgrades
Helping to maximize your existing equipment to its full potential, & giving advice on new equipment.

Support
Worried you've lost any of your precious data or maybe you are completely new to technology?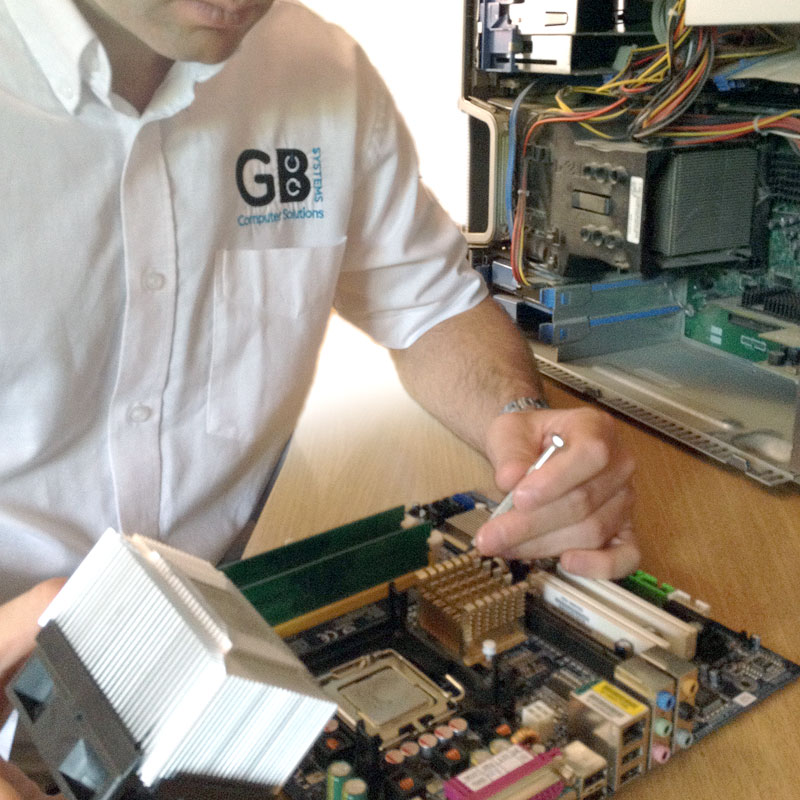 Hi, I'm Glenn Robinson. I perform computer repairs, maintenance and upgrades. I also provide broadband and wireless solutions. I can work on your premises or alternatively a pick up and delivery service is also available.
So why choose me?
Competitive rates.
Professional and reliable support with over 25 years experience.
In depth knowledge of PCs, and networks.
I work with a range of customers from businesses to home users.
I have worked hard to build up a good reputation over the years.
So what do my customers think?
Glenn has been helping Ryedale Plasterers with our computer and wifi systems for the past 14 years. His practical no nonsense approach with easy to understand information means that I don't feel phased by any new gadgetry.
He is unfailingly pleasant and obliging, and will always rectify the situation, sometimes without needing to visit. I have recommended him to many of my friends over the years, all of whom are delighted with his services.
Glenn has supplied and looked after all my computers for many years. For me, it is hugely reassuring to know that when I have a problem with my computer, Glenn can be easily contacted.